First Aid & CPR Certified
Your pet's safety is our top priority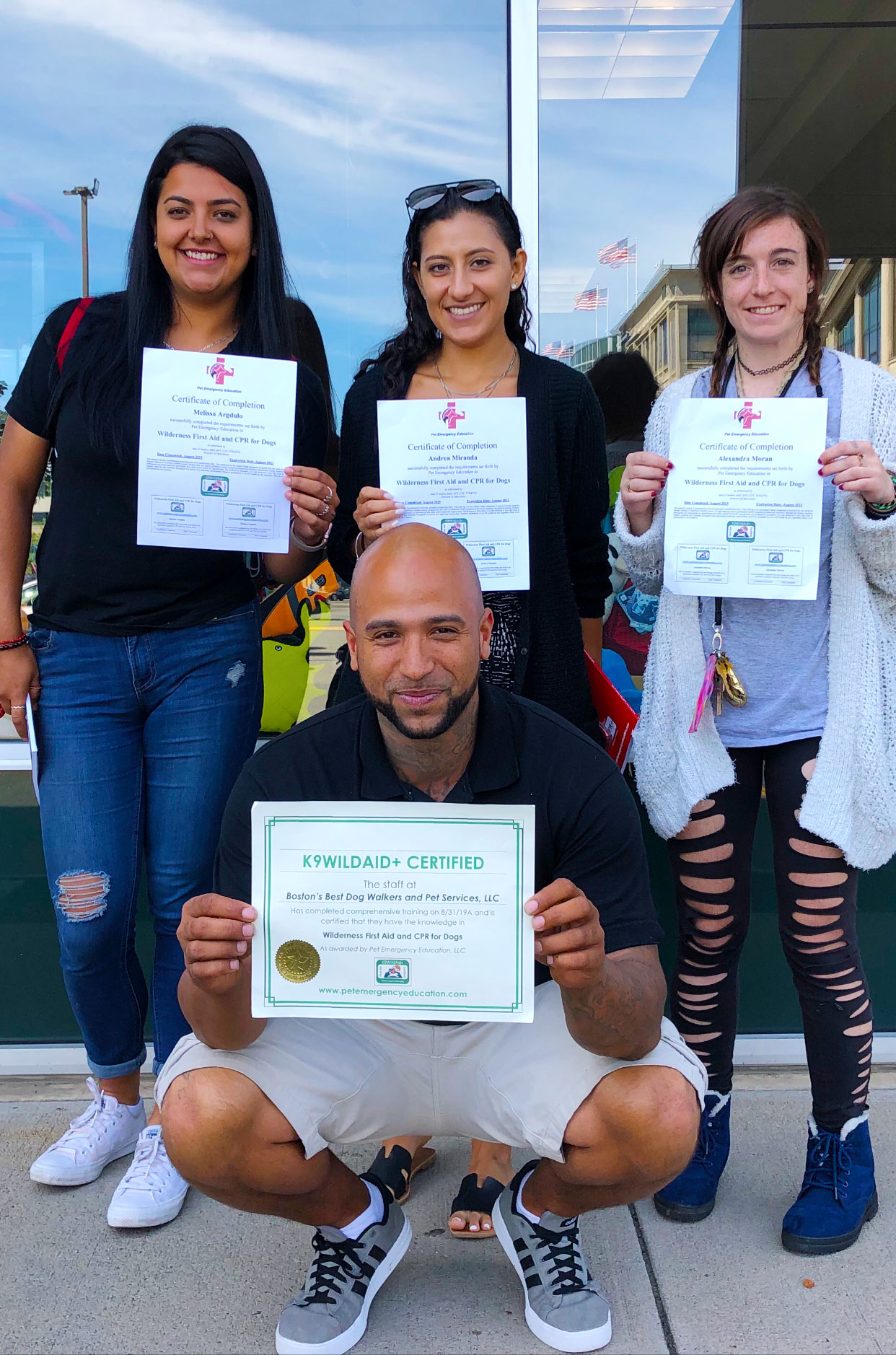 Trained and ready to keep your pup healthy
Along with providing GPS tracking and 24 hour service, our professionals are trained to handle medical emergencies.
When your pet is in our care, our #1 priority is their safety. All of our Boston's Best Dog Walker family is fully trained in canine and feline first-aid and CPR. We hope there is never any need for our handlers to use these skills, but rest easy knowing your beloved pet is in good hands if the need occurs.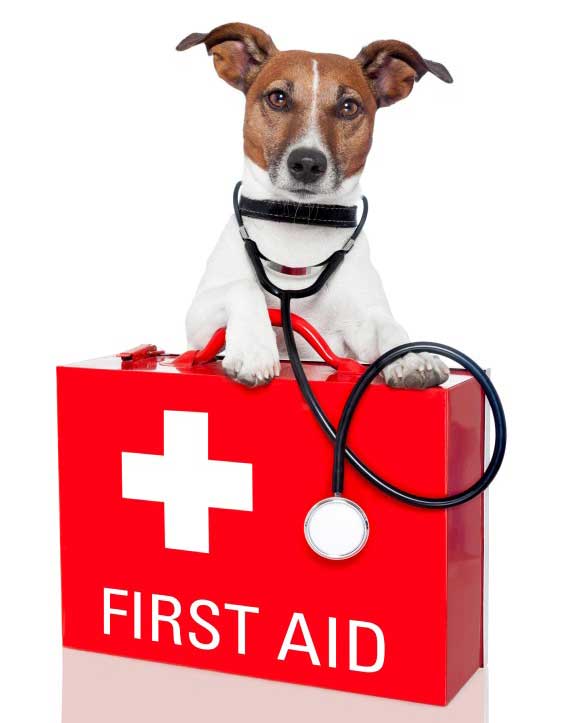 Whether your pup is enjoying a playgroup, solo walk, or group walk around any of the Boston neighborhoods we service, your furry friend is always in the care of a first-aid certified professional. Our staff can provide emergency care until the injured animal can be monitored by full medical care if anything were to occur in our care, including during your dog's boarding or your cat's visit when you are out-of-town.
We know pets are like family and we ensure our staff are as equipped as possible to deal with emergencies, as well as routine medication administration. Our goal is to share safety knowledge with as many owners as possible and gladly offer information to those interested during Yappy Hours or training sessions. Prioritizing safety provides peace of mind to our staff and your family alike!